Orange County Golf Learning Center
The instructional staff at Orange County Golf & Learning Center provides golf lessons, clinics, camps and instruction — including Summer Junior and High School Camps.
Pat Pohlen PGA Class A | Head Golf Professional
My wife and I have lived here in Orange County for the past 28 years, raising our son and growing deep roots and making strong friendships here in our community. I was very fortunate to earn a football scholarship from the Univ. of Notre Dame and play on a National Championship team. Upon graduation, moved back to Southern California and began my business career. Again fortune has come my way and I now spend my time doing what I enjoy most, teaching and instructing.
Golf credentials:
PGA Class 'A' Instructor
Master Instructor for Graves Golf and the Moe Norman Single Plane Swing
Head Professional River View Golf Course
Masters degree in Coaching – Concordia University
Awarded "Old Tom Morris" award for Professionalism – 2009
Expert in Video Analysis of Golf Swings
Hole-in-One while completing PGA Player Ability Test
Call Pat – Call Pat for lessons info at (714) 273-5919 or email patjpohlen@gmail.com
Jamie Estrada Professional Golfer | Instructor
"Own your swing" from the ground up. Learn to make the effortless swing that your body is bio mechanically built to make, free from pain and unwanted stress.
Jamie Estrada lives locally in WFP. Jamie played professional baseball in Europe (Prague) & won 2 state championships while attending SAC. He started playing golf in 2000, and turned professional in 2007. He has had many professional accomplishments including Winning the Bakker Crossing Event, Winning the Casper Wyoming Event, and achieving Medalist Honors in the US Open Qualifier.
Jamie works with all types of players, showing them how to "Own their swing" from the ground up.
Call Jamie at (714) 292-8286 or email Jamie@riverviewgolf.com.
Robert Stevens PGA Class A Teaching Professional
Robert has been in the golf business since 1997. First as a caddy and player, then, instructor, coach and mentor. In 2007 he joined the PGA of America as a "Class A" Professional.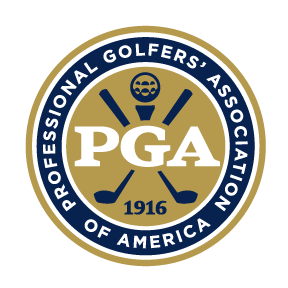 Robert has taught golfers of all levels. From tour professionals to first timers. Men, women and juniors have all benefited from Robert's understanding of the golf swing. His down to earth personality and knowledge of the golf swing, makes learning from him fun and easy.
Robert believes that he is more like a golfing "coach" rather than a teacher. Giving the students the tools and encouragement to accomplish any and all their golfing goals.
Call Robert at (714) 788-7251 or email RobertStevens@riverviewgolf.com.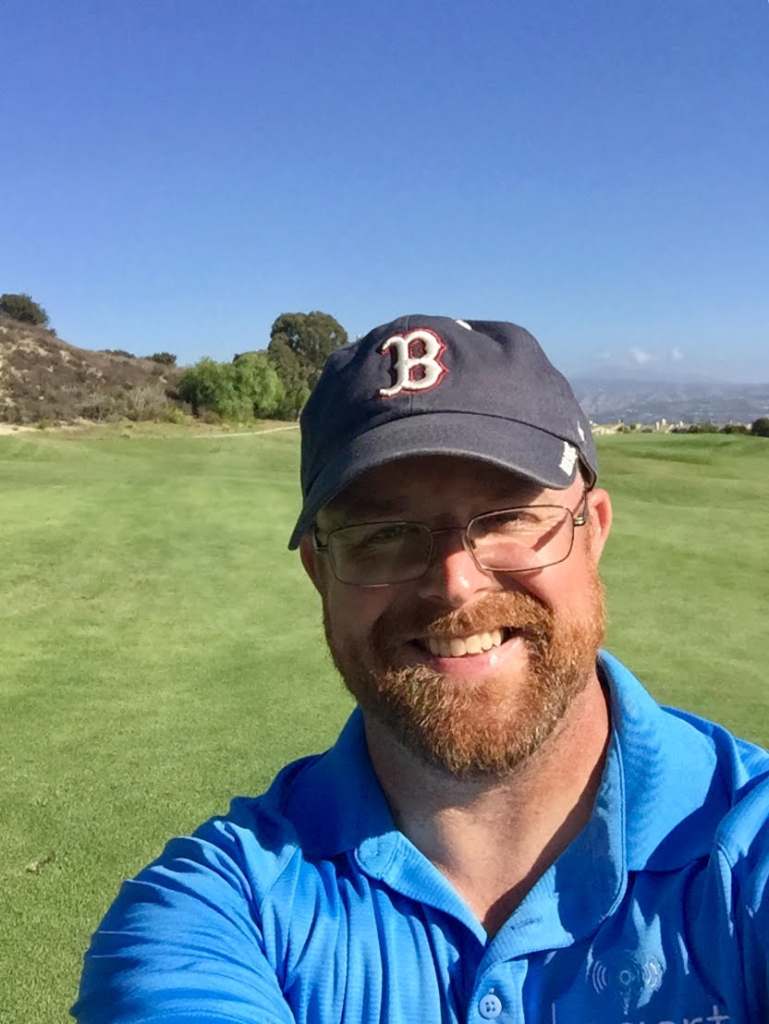 Shaun Abbott
My name is Shaun Abbott and I have been lucky enough to play this great game for most of my life. I started this game when I was 6 years old. I played in many junior golf, high school, and college tournaments with much success. I believe in trying to keep things simple in this ever changing and confusing game by trying different golf drills, training aids, and video. I have worked with the PGA, The First Tee, and other great junior programs to help kids learn this great game. I am certified thru the PGTAA. If you would like your kid to start this wonderful game or would like to improve their game and take it to the next level, come and work with Putting for Eagle.
Call Shaun at (714) 287-7091 or email puttingforeagle00@gmail.com. For more information, you can visit his website, Facebook page or Instagram page.
Kris Olsen LPGA
From "Beginner" to "Tour Player", she will take your game to the next level. "Make the Commitment, and Watch the Improvement.
Contact Kris to enroll in lessons that concentrate on basic skills, including chipping, putting, full swing and bunker play as well as the fundamental guidelines of use and maintenance of golf equipment, keeping score and navigating the course.
Individual and Group lessons available. Kris is a LPGA Get Golf Ready instructor offering a fun and affordable golf instruction program. Classes available for people with little or no golf experience.
Call Kris at (714) 585-2223. Click here to view her website.